Mission

The mission of Dorchester School District Four is to develop life-long learners

who will have a positive impact on our global world.

Vision

The vision of Dorchester School District Four is to be an exemplar District where all students reach

their maximum potential with the support of the District, home, and community.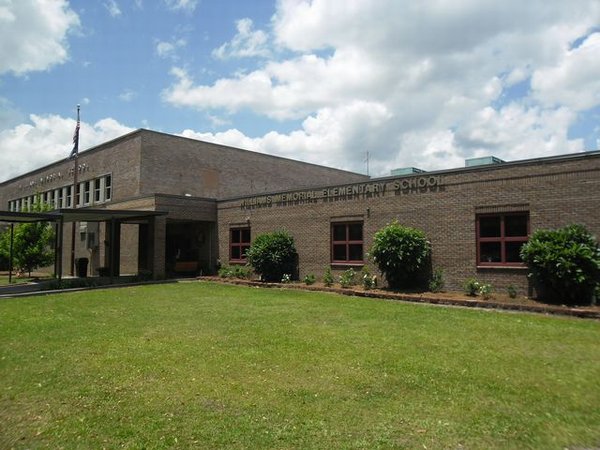 A History of Williams Memorial Elementary

Williams Memorial Elementary is an award winning school in St. George. From arts, to academics, we take pride in our accomplishments. Williams Memorial Elementary is a diverse Title One School in Dorchester District Four, with approximately 760 students, in pre-kindergarten through fifth grade. Williams is a "good" and "excellent" rated school, with Palmetto Gold and Silver awards. Students make use of the latest technology, including i-Pads and Chromebooks.
Williams Memorial, located in St. George, was started after the Civil War as an elementary school for African-American children. In 1922, the first Principal of Williams Memorial was the Reverend S.D. Williams, and the school included students in grades one through seven. By 1927, as education was rapidly changing, so was Williams Memorial. In 1942, the school held grades one through twelve and was renamed Williams Memorial School in the memory of its first Principal.
In 1954, the current building was built on nine acres of land. Williams Memorial offered its students academics and extra-curricular activities. In 1970, the school was integrated and housed grades four through nine. The faculty and staff worked tirelessly to give the students an education and life lessons that would help them through the ever-changing world.
By 1993, the school was renovated and in 1994 renamed Williams Memorial Middle School. The school was reorganized to include grades five through eight. Due to changing State regulations, the middle school was changed to accommodate grades six through eight. During the 1999-2000 School Year, the District reorganized the schools, moving St. George Elementary into Williams Memorial Middle. Thus forming our current Williams Memorial Elementary School, which now serves Pre-Kindergarten through fifth grade.