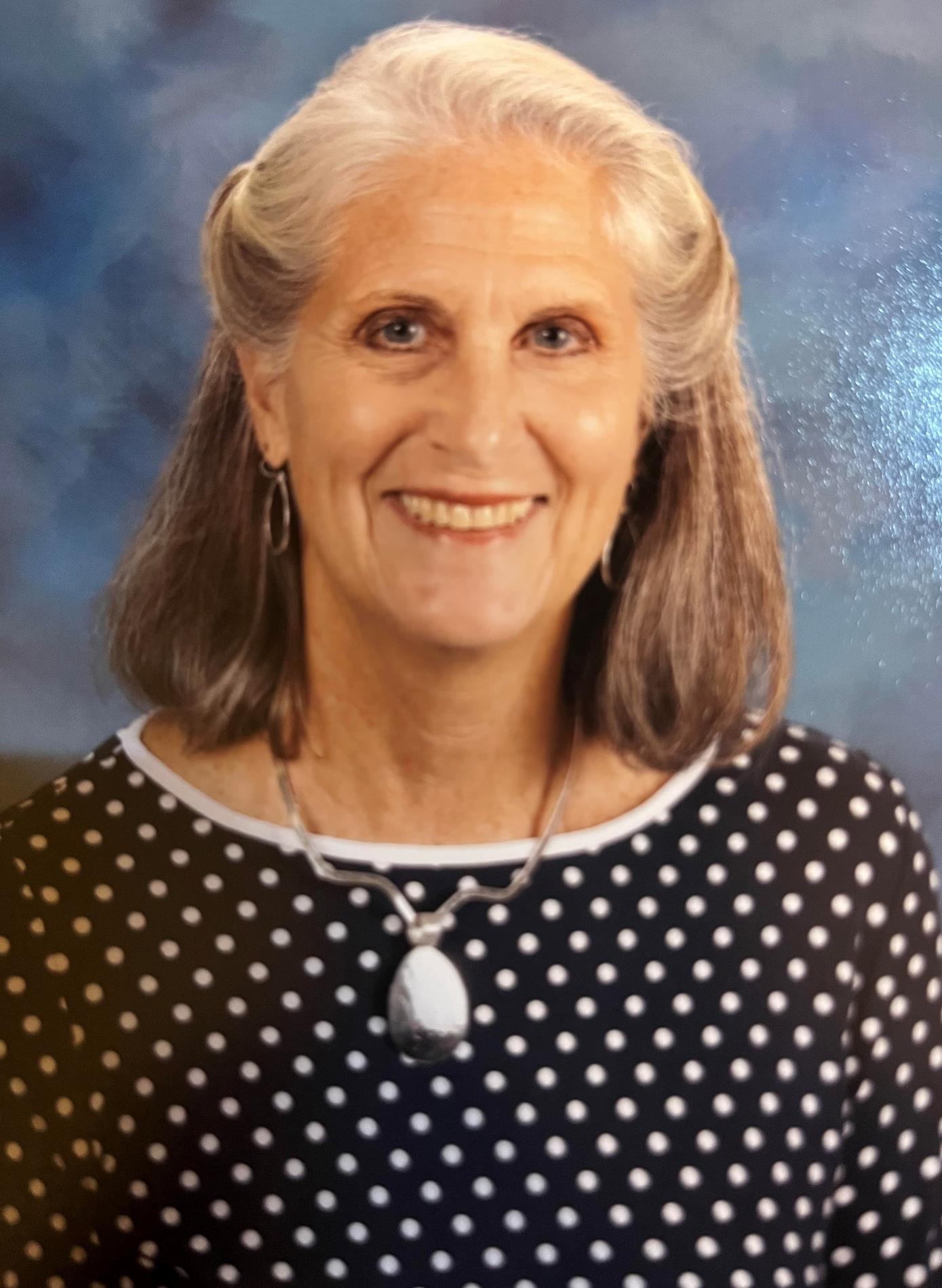 Ruth Mims
Principal/CERDEP Director
843-563-3231

Welcome to Williams Memorial Elementary School! Our school is home to around 550 enthusiastic young "TIGERS" in Pre-Kindergarten through fifth grade and a faculty/staff of 80. The mission of WMES is to help our students develop world-class skills and career characteristics to prepare them to graduate with a 21st century education and to be globally competitive in their chosen career path.
Williams Memorial Elementary School has a history of meeting and exceeding our goals because of the strong relationships between all of our stakeholders (parents, teachers, administrators, and community members). Through our strong and supportive commitment, our students are provided an excellent education in a safe, nurturing, and challenging academic environment. Our faculty and staff are excited about the great things that will happen at WMES this year.
Our doors are always open, and we encourage you visit our school. I look forward to working with each of you this year. If at any time you have a question or a concern, please don't hesitate to stop by or call.
I look forward to the upcoming year, the challenges it will bring, and watching our students excel every day!
Principal's Bio

I have spent 39 years working in Dorchester IV and am starting my eighth year at Williams Memorial Elementary School. This will be my fifth year serving as the Principal at WMES, and I am so excited!
Prior to coming to Williams Memorial Elementary School, I was the Assistant Principal, a TAP Evaluator, and the Textbook Coordinator at Harleyville-Ridgeville Middle School (2012-2016); the Curriculum Specialist, textbook coordinator, and Site Coordinator for Making Middle Grades Work at St. George Middle School (2010-2012); the Curriculum Specialist (2007-2010), the Director of the Freshman Academy (2008-2010), and the English Departmental Chairperson (2000-2007) at Woodland High School. I began my educational career teaching second and third grades at St. George Elementary School (1984-1994) and later transitioned to high school to teach Reading/English at St. George High School (1994-1999) and Woodland High School (1999-2007).

I received my Bachelors degree from the University of South Carolina (go Cocks!) in Early Childhood Education, my Masters in Elementary Education from South Carolina State University, my Masters +30 in Reading from the College of Charleston, and completed the program for certification in Educational Leadership at The Citadel. I am certified in the areas of Early Childhood, Elementary Education, and Elementary Principal and Elementary Supervisor.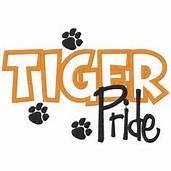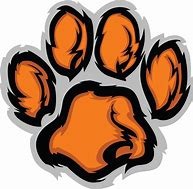 WMES is "PAWS"-itively the Best!